Dec 10, 2016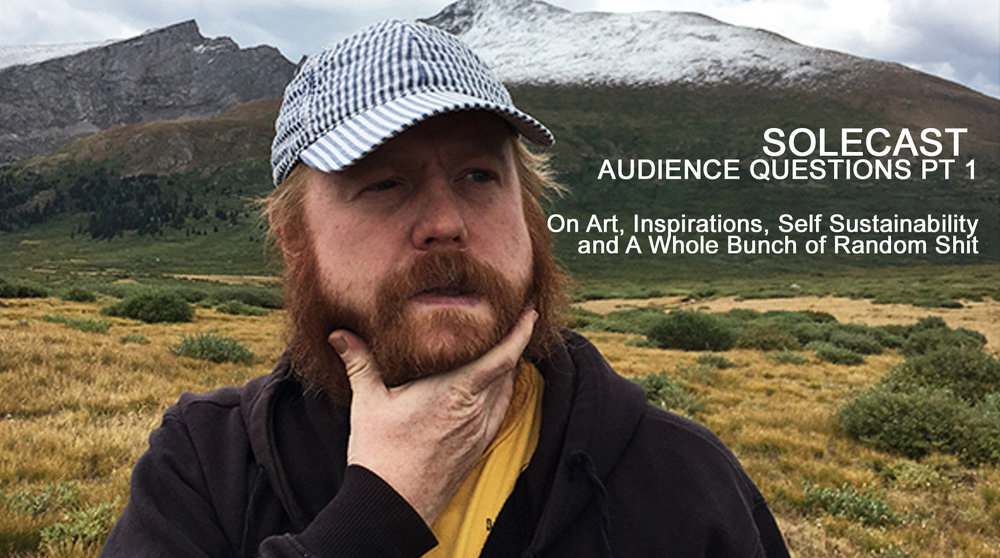 Subscribe to the Solecast here.
I just launched a Patreon fundraiser for the Solecast. If you want to support this project, you can do so at http://patreon.com/soleone.
This is an experimental episode of the solecast, consisting solely of audience questions. This is a special year end edition, covering a multitude of...