Jan 11, 2017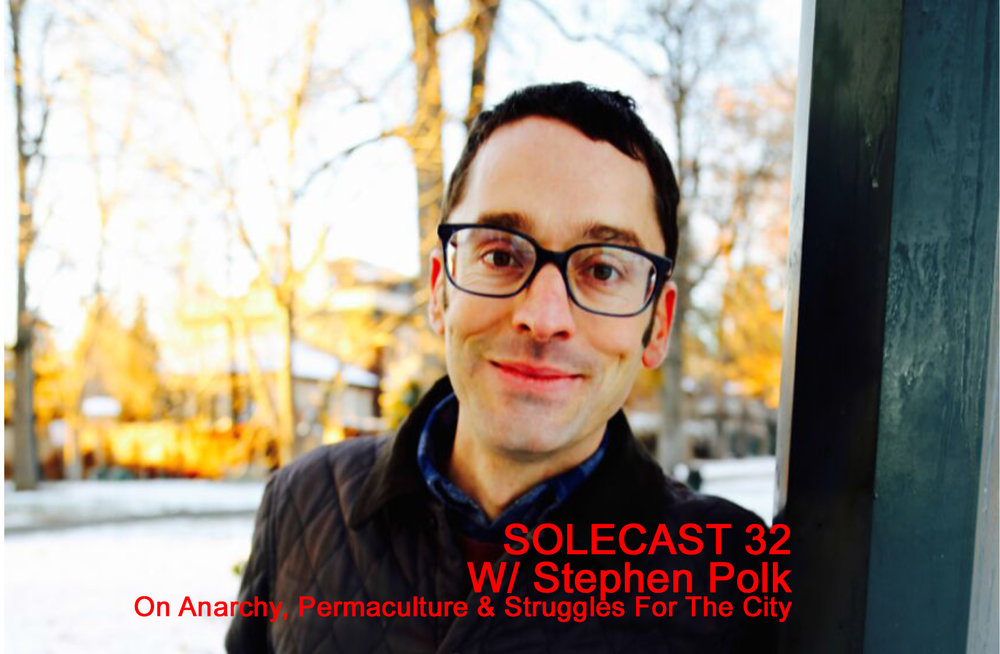 Subscribe to the Solecast here.

On This episode I interview Naropa Professor, Stephen Polk. Stephen is a long time Denver organizer who has done a lot of work in Denver surrounding housing justice and ecology. Stephen just launched a new website examining these ideas called popular-power.com.
We have a wide ranging...