Jan 11, 2017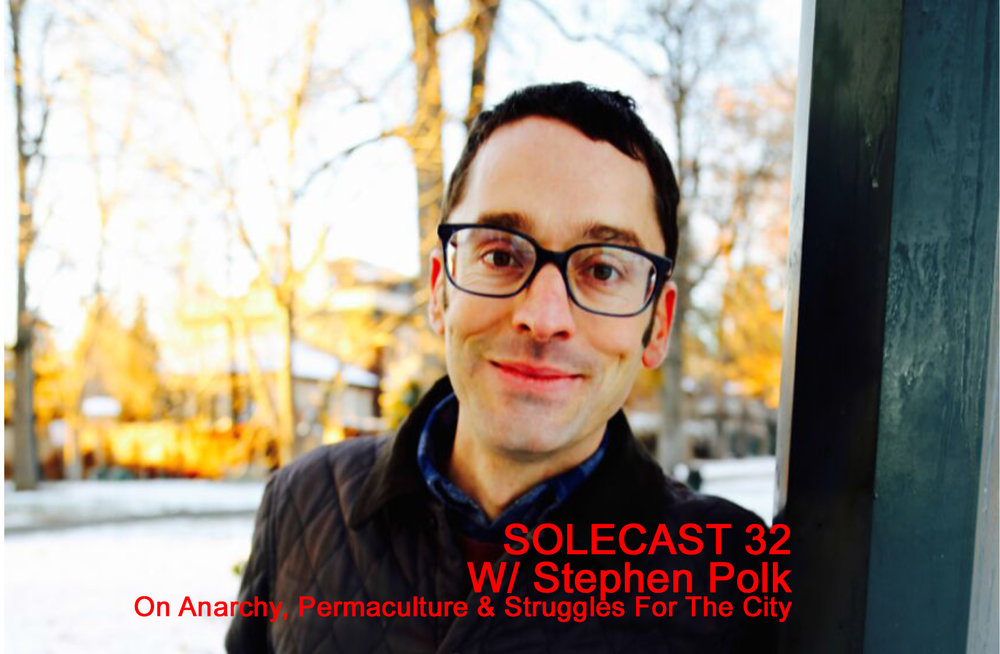 Subscribe to the Solecast here.

On This episode I interview Naropa Professor, Stephen Polk. Stephen is a long time Denver organizer who has done a lot of work in Denver surrounding housing justice and ecology. Stephen just launched a new website examining these ideas called popular-power.com.
We have a wide ranging discussion on the relationship between anarchist philosophy/practice and permaculture. We discuss alternative economies and the discourses within permaculture surrounding capitol and economy. We also talk about struggles for the city, cooperative housing and the needs to create more cooperative relationships.